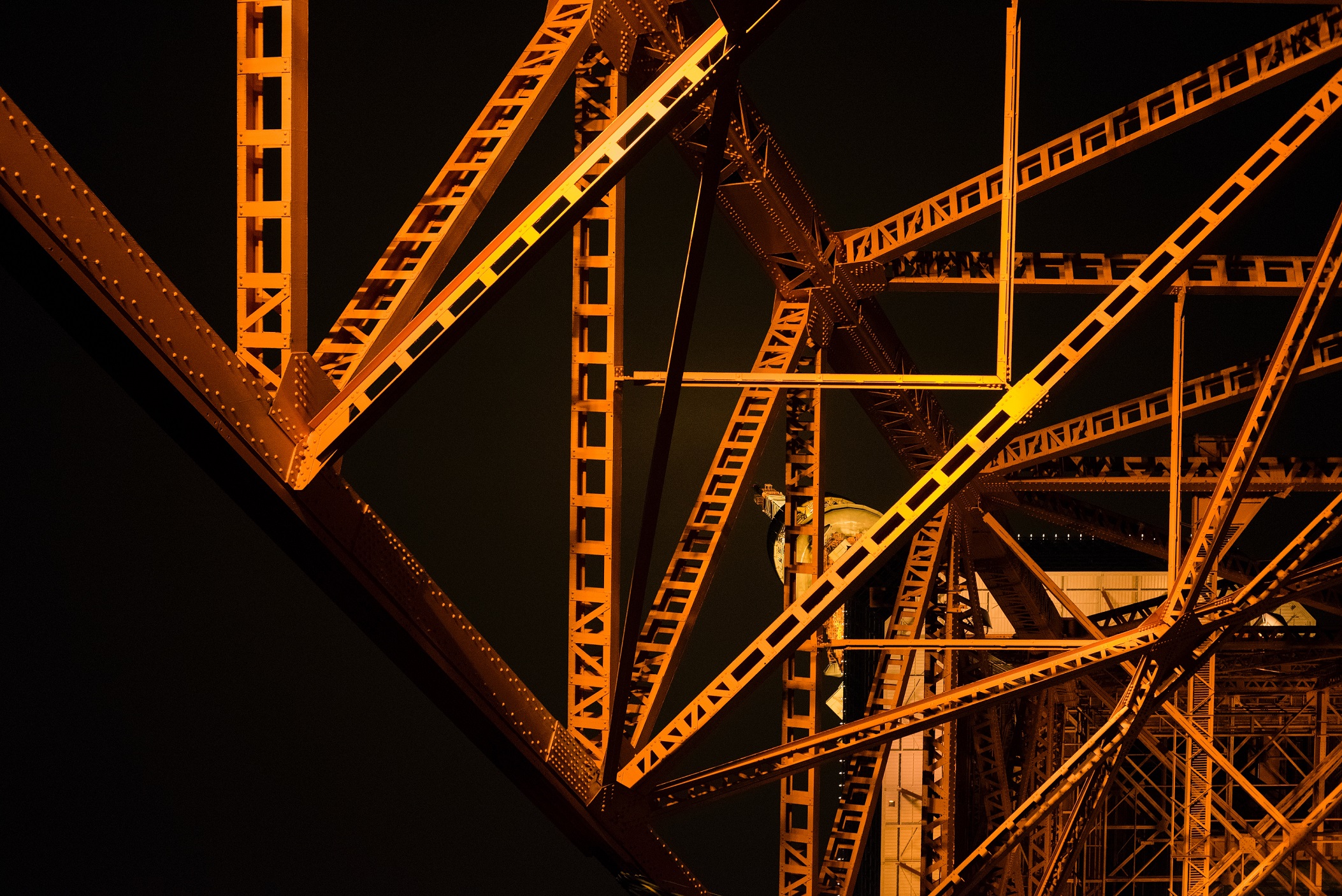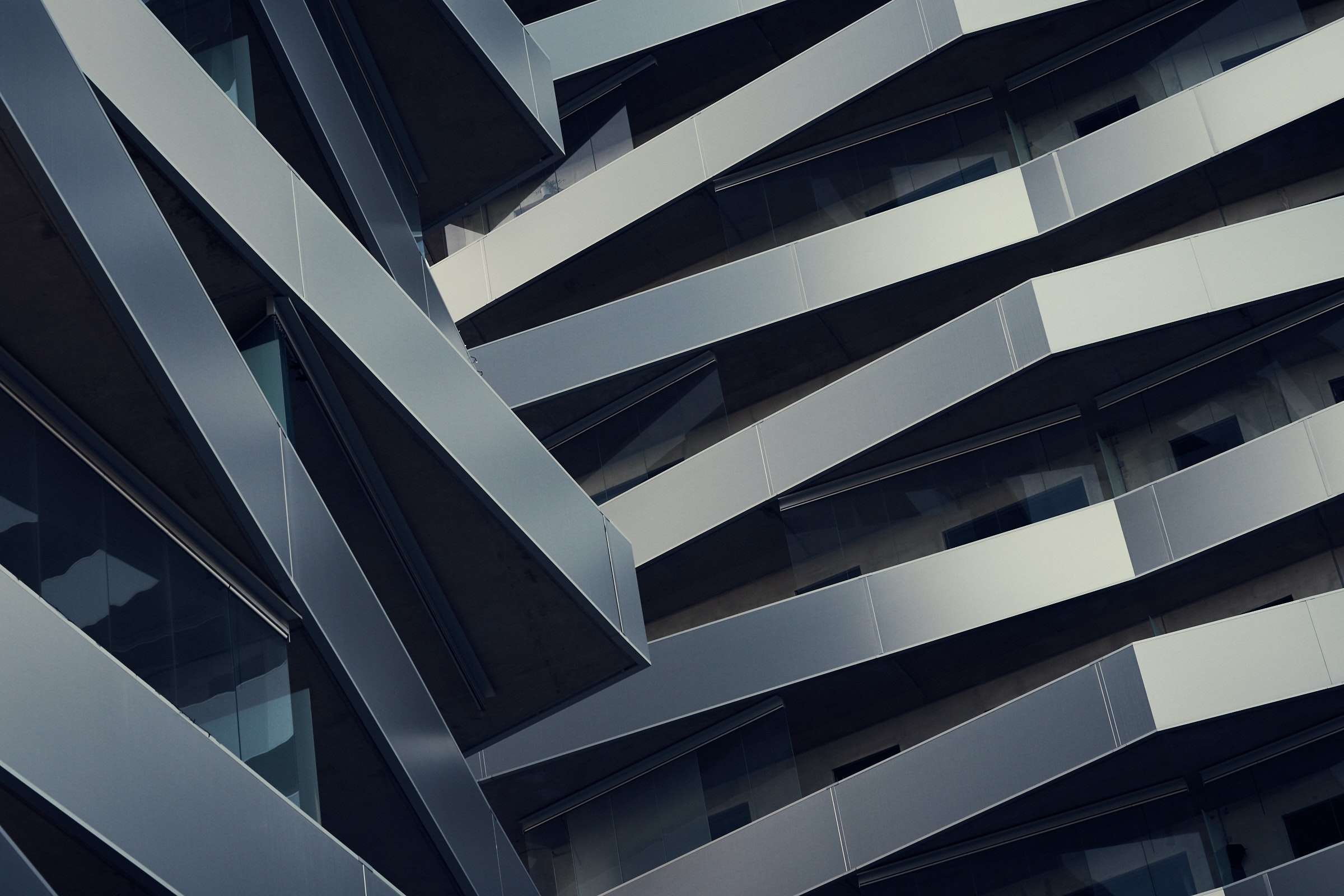 danist-dqXiw7nCb9Q-unsplash-V3
Working with Flexible Ideas
Asia Pacific Engineering Consortium Sdn Bhd
danist-dqXiw7nCb9Q-unsplash-V3
MYBINA
TOP TEN COMPANY FOR FOURTH QUARTER (OCT-DEC 2016)
Asia Pacific Engineering Consortium Sdn Bhd
danist-dqXiw7nCb9Q-unsplash-V3
Turnkey service to all construction projects
Asia Pacific Engineering Consortium Sdn Bhd
danist-dqXiw7nCb9Q-unsplash-V3
We offer value-driven service to help your business to save cost
Asia Pacific Engineering Consortium Sdn Bhd
115
68
MYBINA
Asia Pacific Engineering Consortium Sdn Bhd
Professional Engineering Consultants in Malaysia 
Asia Pacific Engineering Consortium (APEC) is a civil engineering consultancy firm based in Selangor, Malaysia. 
At APEC, we provide a range of comprehensive and professional engineering services which encompasses designs for infrastructures, foundations, bridges, highways, earthwork and structural works. 
Drawing from our wealth of engineering experience, our professional civil engineers also have the necessary training and expertise needed to prepare the best contract drawings and specifications for engineering works. 
Our long-term expertise in the industry makes us highly capable of performing computer analyses, preliminary soil investigations, construction supervision and cost estimation services. 
As a company, we strive to provide all of our clients with practical, strategic and cost effective consultation services in order to complete all projects efficiently.
The Nation's No.1 Civil Engineering Consultancy
Our team of engineering consultants in Malaysia are trained and qualified professional civil engineers who are ready to provide you with the best engineering solutions to complete your project with speed and efficiency.
As one of the renowned engineering firms in Malaysia, we are committed to continually provide all of our clients with the highest quality of engineering services and exceed all their expectations.
Click the following link to learn why our clients choose our civil engineering company out of the many other engineering firms in Malaysia.
Ir. PHOA BOON TING.
Mr. Phoa Boon Ting is the founder and Director. He graduated with Bachelor of Engineering, Canada
In over 30 years of experience,  Mr. Phoa has involved in several infra and multi-storey projects, civil and structural design, highway projects which include the Eastern Dispersal Link highway project which connects the New Customs, Immigration and Quarantine Complex, and the North-South Expressway at the Pandan Interchange in Johor for Malaysia Resources Corporation Berhad, Elevated Highway Line 2 at Ho Chi Minh, Bridge for the Dedicated KL- Putrajaya Highway and the Penang Outer Ring Road 2 Highway.
Your opinions are important to us. Whether it is a simple question or a valuable suggestion, we are here 24/7. You can call us by phone or email us directly.
NO.B-2-18, BLOCK B, MERCHANT SQUARE
NO. 1, JALAN TROPICANA SELATAN 1, PJU
3 47410 PETALING JAYA,
SELANGOR DARUL EHSAN MALAYSIA